Interactivity... here we go. I don't watch many sports movies so it's over to you wonderful readers. I know I already blogged about this recently so I'm sorry if you already did this but one last time and for those of you new to this blog:
What's your favourite sports movie? Here's a list to get you thinking but please let me know what YOU think is the best sports movie of all time. I'm all ears! And please don't be scared to let me know why I must see your favourite.
Field of Dreams
Warrior
Rocky
The Fighter
Raging Bull
Ali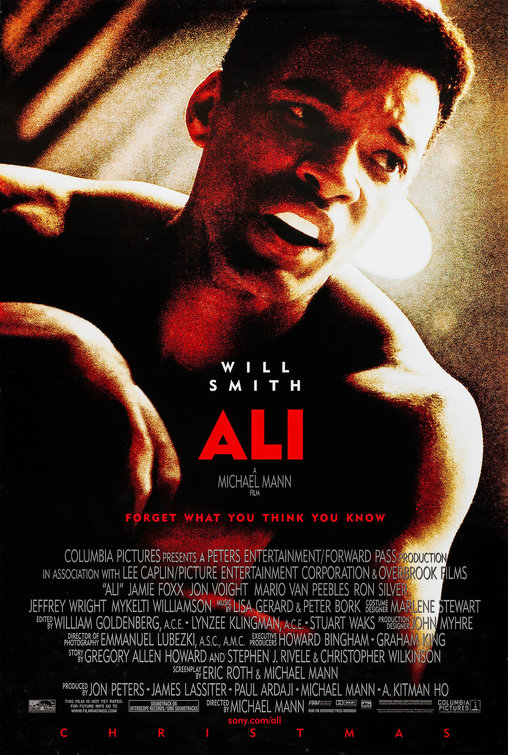 Goon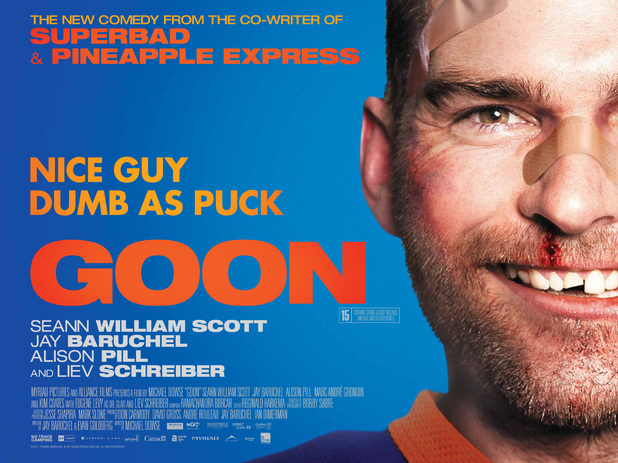 Chariots of Fire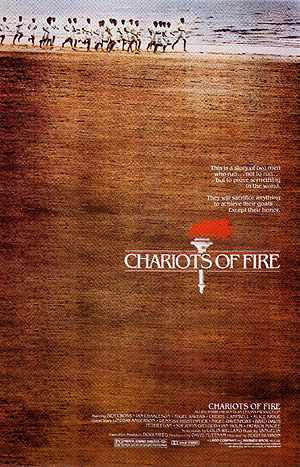 Shaolin Soccer
The Last Boy Scout
The Wrestler
Slap Shot
The Mighty Ducks
Escape to Victory
Mean Machine
The Longest Yard
Whip It
Hoop Dreams
Hoosiers
Miracle
Seabuscuit
Million Dollar Baby
Murderball
Happy Gilmore
The Waterboy
Talladega Nights
Blades of Glory
I'm running out now but I'm sure there's plenty more to choose from. While you're here, may I also poke your brains with the following questions.
1. What makes a great sports movie?
2. Is the sports movie a genre itself or does it cross other genres too much e.g. drama and comedy?
3. Most unique sports movie?
4. Best character in a sports movie?
Thanks for your time and particiaption and sorry to everyone who already contributed last time I blogged about this. I promise this is the last time.